HERSHEY — Jim Roth was rather calm about it. The Southern Columbia coach slowly walked into his team's dressing room and stoically decreed at halftime of the Tigers' PIAA 2A state title game, "Guys, you're not playing your football. It's as simple as that."
Outside on the scoreboard, it may have looked like Southern Columbia's undefeated season and PIAA-record ninth 2A state title was in jeopardy on Friday against Wilmington (District 10) at Hersheypark Stadium.
But the Tigers knew better.
Roth knew better. His team, the Southern Columbia squad that had averaged slightly over 54 points a game this season, would arrive.
The Tigers did—with a 35-point burst scoring five second-half unanswered times to slice open what had been a close game to win their ninth PIAA 2A state championship, beating Wilmington, 49-14, behind Gaige Garcia's five touchdowns and 134 yards rushing and Shane Miller's two interceptions.
"What makes this championship different than the rest is probably of the nine titles, this would have been the tightest game, to the latest point in the game that we came on the winning end," Roth said. "For the better part of three quarters, it was still a football game.
"We were a little out of sync on offense and on defense, we just had some breakdowns. We weren't disciplined like we had been all year. Now the second half, the defense played outstanding. Things started to open up for us. We just needed to calm down a little bit and play and play the way we're capable of playing on both sides of the ball."
Southern Columbia (District 4) finished another undefeated season—the Tigers' second straight—and it marked Southern Columbia's 33rd-straight victory to wrap up a 16-0 season.
Southern Columbia picked up 462 total yards of offense—295 coming in the second half—to Wilmington's 260 total yards, which garnered just 91 yards and four first downs in the second half. The Tigers' 49 points gave them 860 this season, tying the state record of 860 scored by Terrelle Pryor's Jeannette team in 2007.
"I didn't think we controlled them the whole game, but the second half we were getting to them and just being the better team, like we thought we could be," said Gaige Garcia, who's scored 124 career touchdowns. "We didn't get off to the best start in the beginning.
"The holes weren't opening up. We weren't playing our football, as simple as that. We weren't playing like we knew we could play. The scoreboard showed it. Coach Roth was calm about it (at halftime). He told us that we weren't playing our football the way we could play. We took that into consideration."
Wilmington, which finished 13-2, certainly put on a far better display than the Greyhounds did last year, when they lost to Southern Columbia 48-0 in the 2A state finals.
The tipping point came on Miller's third-quarter interception (with some help by pressure caused by Cameron Haladay) at the Wilmington 42. It was Miller's first of two picks in the second half. Four plays later, the Tigers laid down the hammer when Garcia scored the third of his five TDs on a 26-yard run on a fourth-and-two play with 4:46 left in the third quarter.
"The interception was a big momentum swing there for us and that got us rolling," Garcia said.
With 8:49 left to play, it didn't matter, after Garcia scored his fifth TD, on an 18-yard TD.
However, the first 24 minutes produced a tight game.
The teams went into halftime locked at 14-14. The opening two quarters was a great back-and-forth, with Wilmington chipping away with dink-and-dunk passes, and Southern Columbia countering with big plays.
Perhaps the only play that anyone will remember came on the Tigers' last play of the second quarter. Southern Columbia quarterback Stone Hollenbach, a preferred walk-on at Alabama, hit Garcia with a 32-yard touchdown pass with :01 left in the half.
Did Garcia score?
That was the controversial question at the moment, since it seemed Garcia's knee touched the ground and his momentum carried him into the end zone.
"I don't know," Garcia said, honestly, "all I know is the referee said I scored."
Later, it obviously didn't matter.
Wilmington, which last won the 2A state title in 2008 with a 35-34 double overtime victory over (District 12) West Catholic, started well. Southern Columbia—the overwhelming favorite—not so well.
The Tigers took the opening kickoff to the Wilmington 4-yard line, when the Tigers' Ty Roadarmel was stopped and Wilmington's Noah Hunt forced a fumble, which was recovered by Greyhounds' linebacker Colton Richards at the Wilmington 3.
The Greyhounds then embarked on a 15-play, 97-yard drive that chewed up 7:38 and ended when the Greyhound's Ethan Susen plunged into the end zone for a 2-yard score and a 6-0 lead with 10:22 left in the half. The Greyhounds converted two fourth downs on the drive, made possible by two Southern Columbia interference penalties.
Southern Columbia responded with a Garcia 5-yard TD run with 6:59 left in the half. Wilmington bounced back with a 9-play, 70-yard drive that culminated with a 13-yard TD pass from Robert Pontius to Cameron Marett, giving the Greyhounds the lead again, 14-7, with a Pontius-to-Susen two-point conversion pass.
The Tigers reacted by reeling off 42 unanswered points and five unanswered scoring drives in the second half.
Gaige Garcia and his freshman brother, Gavin, combined to rush for 238 yards and combined for seven touchdowns.
"Gaige and Gavin gave us a spark, and that's what players like that do," Roth said. "A lot of people coming into the game and our players were hearing how easy this was supposed to be. But we knew they weren't going to be that easy—and that's pretty much what happened."
| | | | | | |
| --- | --- | --- | --- | --- | --- |
| Friday, December 07, 2018 | 1 | 2 | 3 | 4 | Final |
| Southern Columbia | 0 | 14 | 14 | 21 | 49 |
| Wilmington | 0 | 14 | 0 | 0 | 14 |
2nd Quarter
W – Ethan Susan 2-yard run 10:22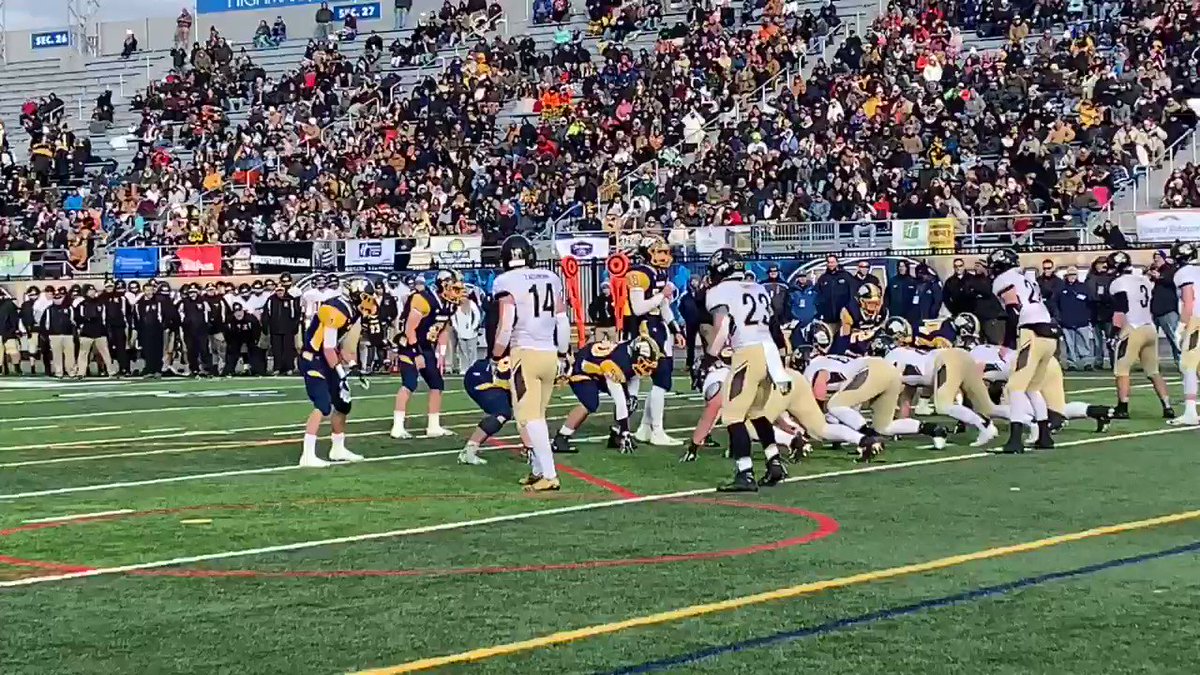 @WilmingtonSD @ethan_susen goes in from 2-yards out.
SC – Gaige Garcia 5-yard run 6:59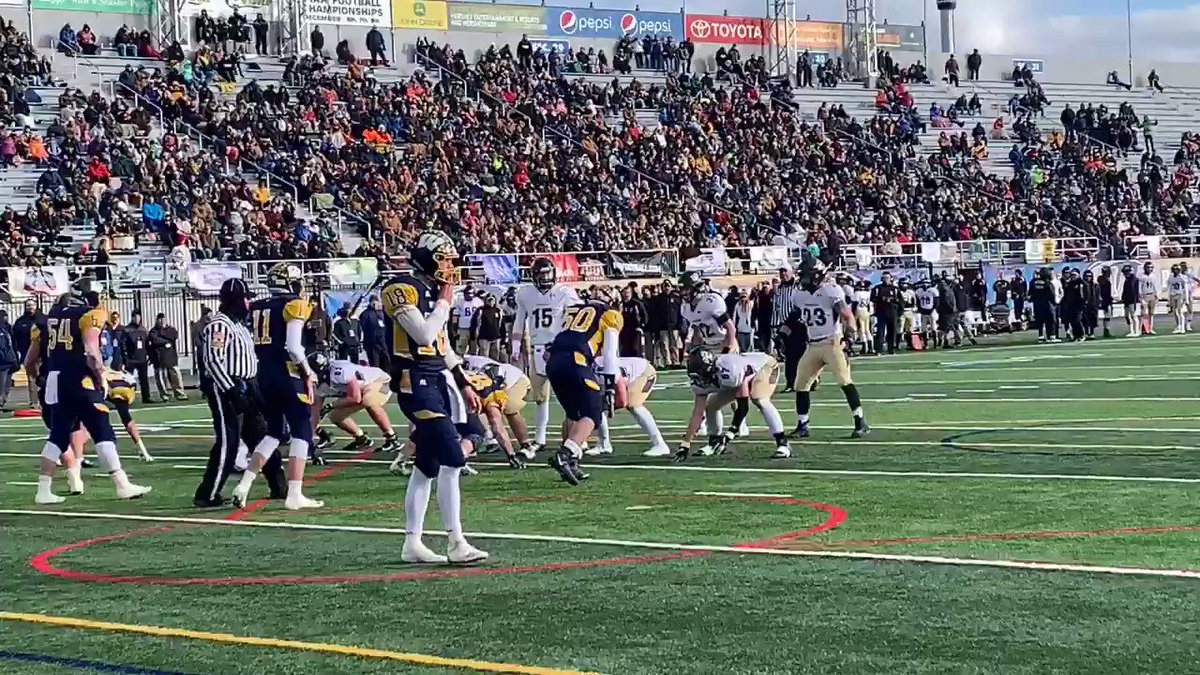 Southern Columbia's @gaigegarcia23 goes in from 5-yards out. @SoCoTigerSports
W – Cameron Marett 13-yard pass from Robert Pontius 1:28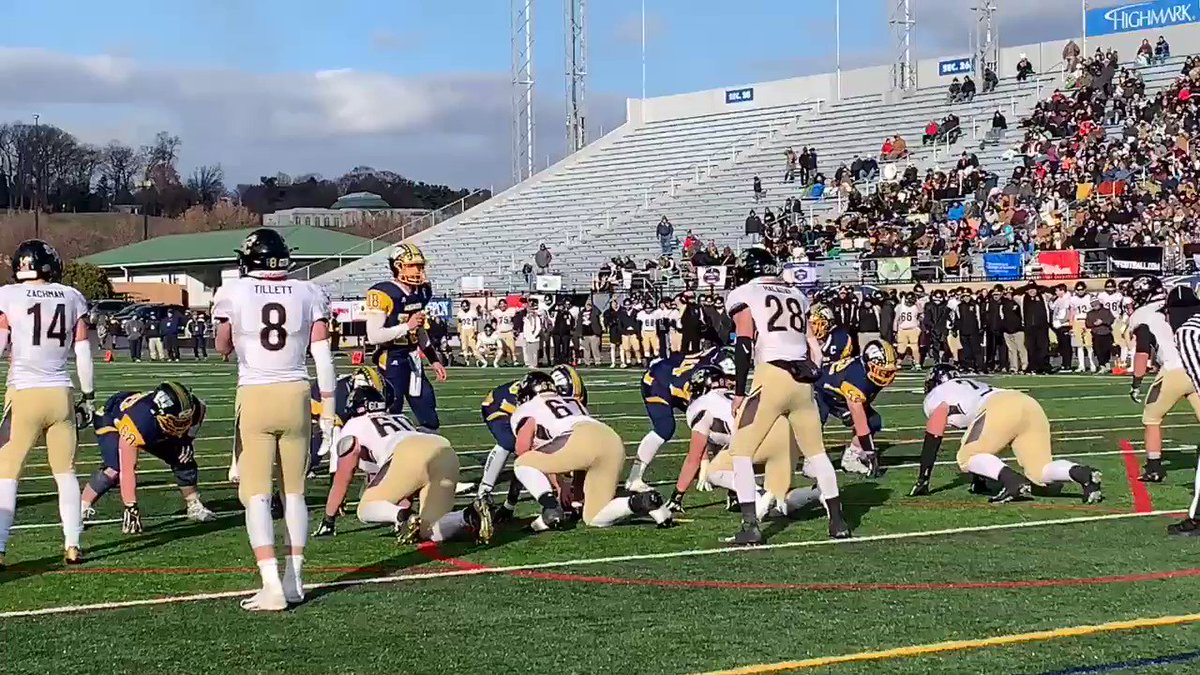 @WilmingtonSD Cameron Marett 13-yard TD pass from Robert Pontius
SC – Gaige Garcia 26-yard run :01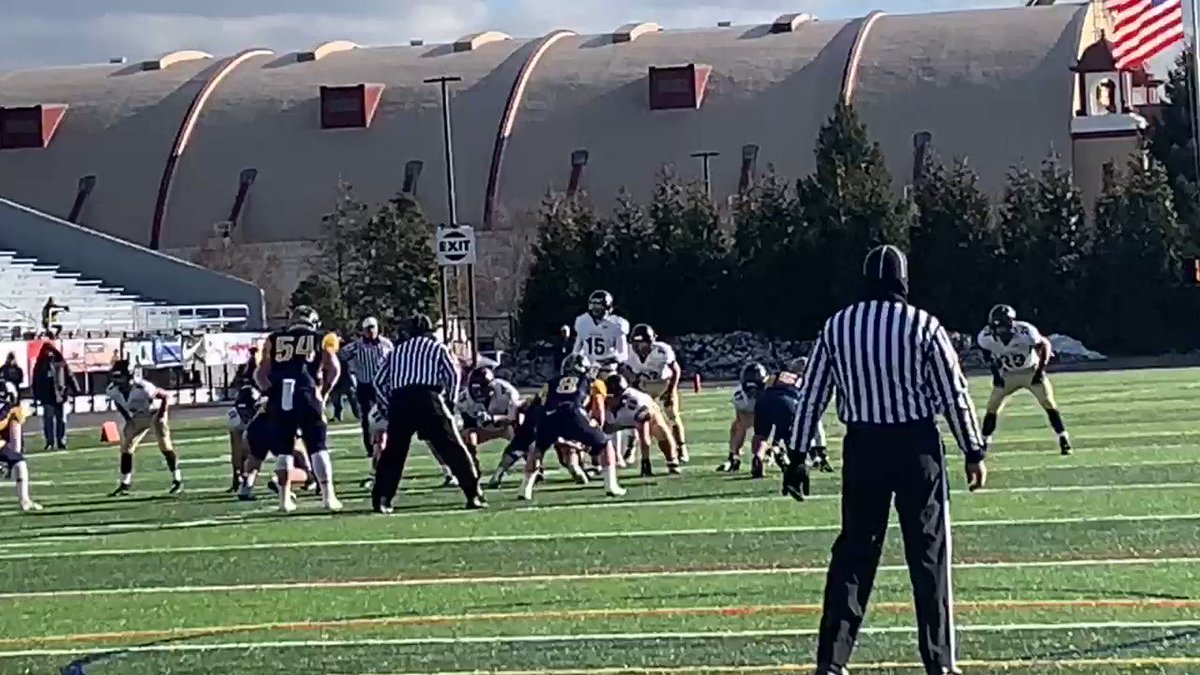 Southern Columbia's @gaigegarcia23 32-yard TD pass from @HollenbachStone @SoCoTigerSports
3rd Quarter
SC – Gaige Garcia 26-yard run 4:46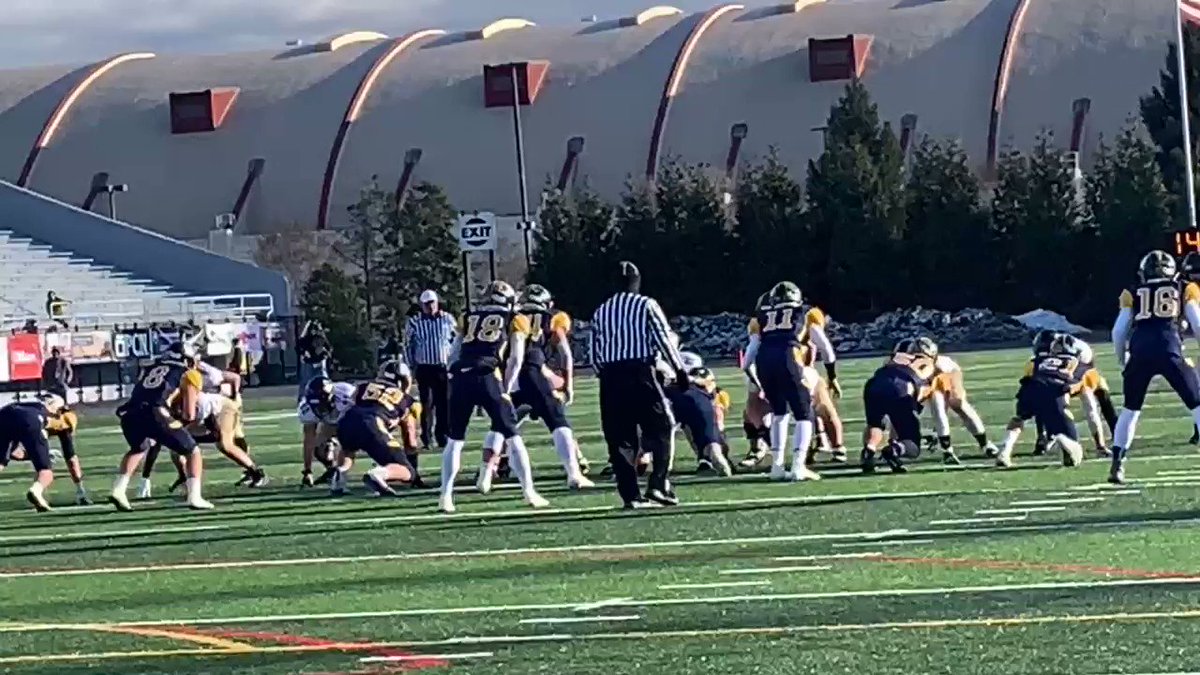 Southern Columbia's @gaigegarcia23 26-yard TD run @SoCoTigerSports
SC – Gaige Garcia 37-yard pass from Stone Hollenbach :04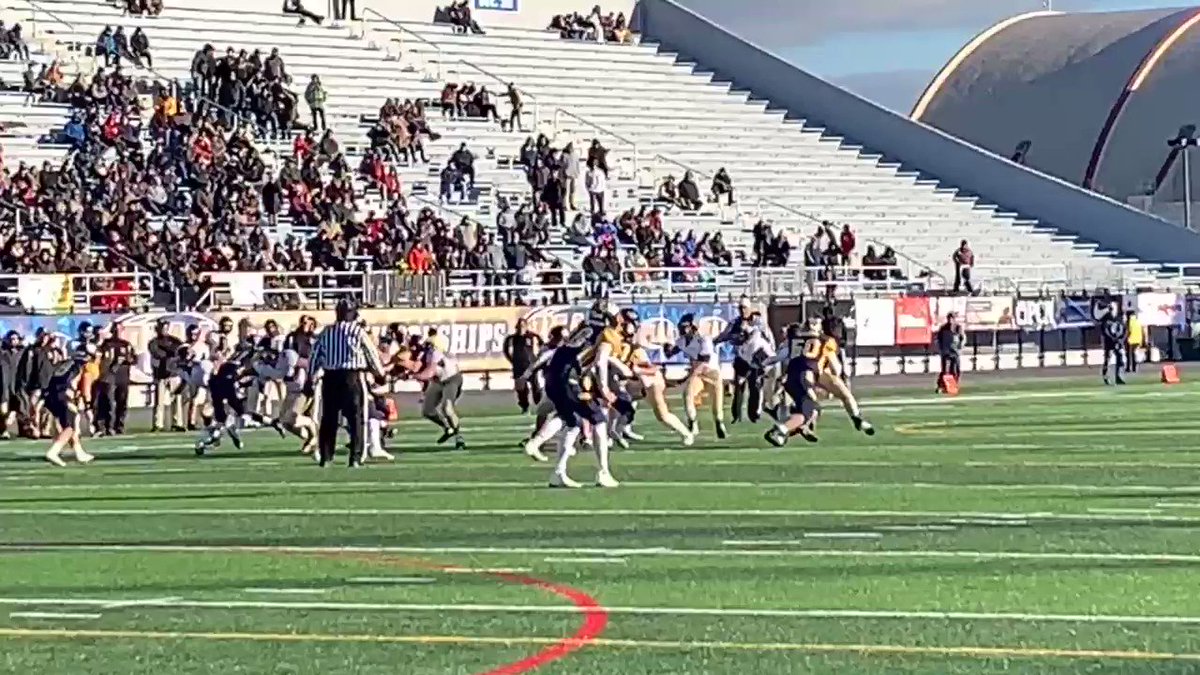 Southern Columbia's @gaigegarcia23 37-yard TD pass from @HollenbachStone @SoCoTigerSports
4th Quarter
SC – Gavin Garcia 38-yard run 11:44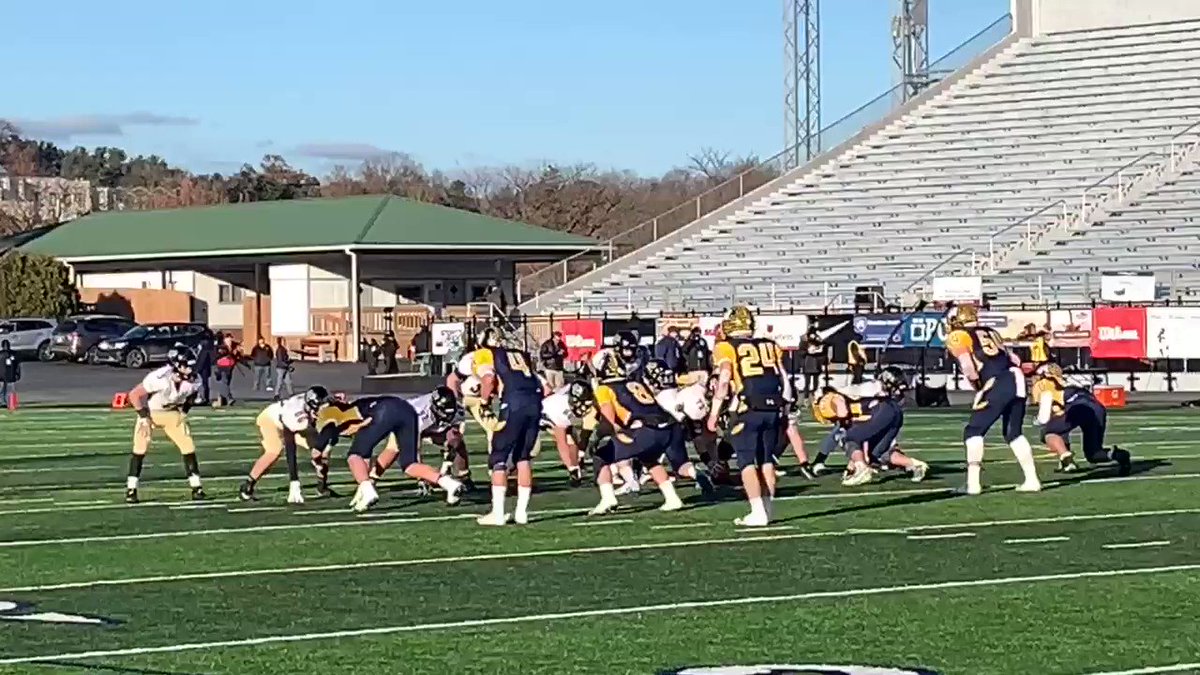 Southern Columbia's @gavingarcia_ 38-yard TD run @SoCoTigerSports
SC – Gaige Garcia 18-yard run 8:49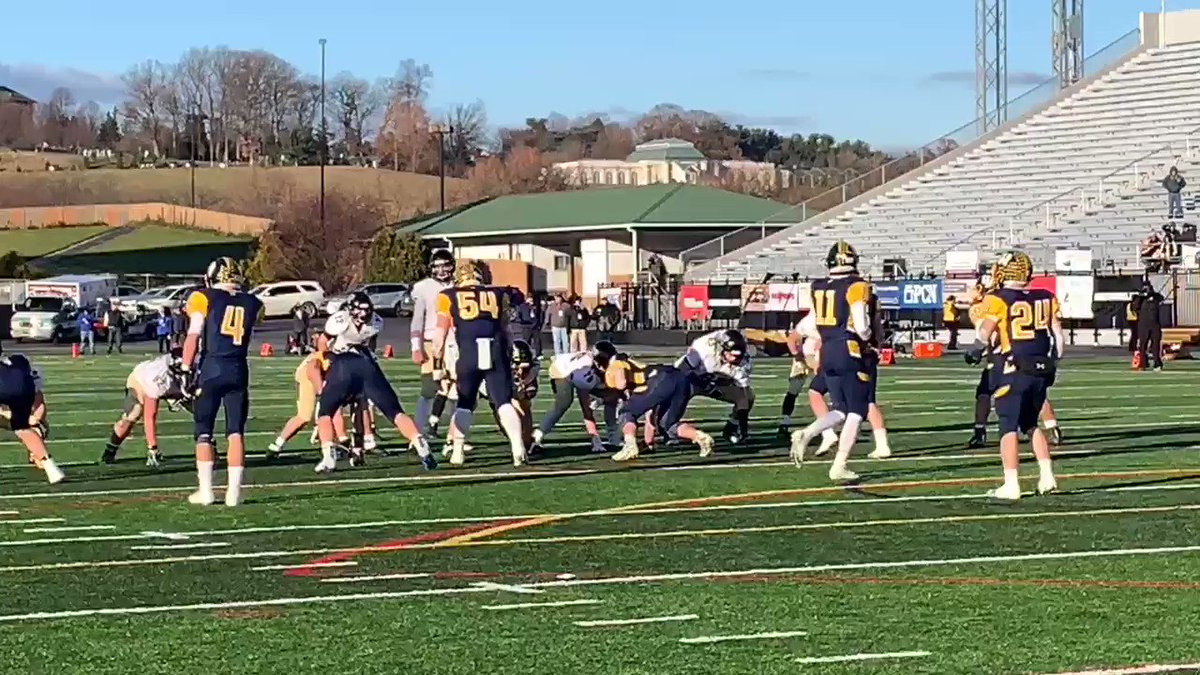 Southern Columbia's @gaigegarcia23 18-yard TD run @SoCoTigerSports
SC – Gavin Garcia 33-yard run 4:35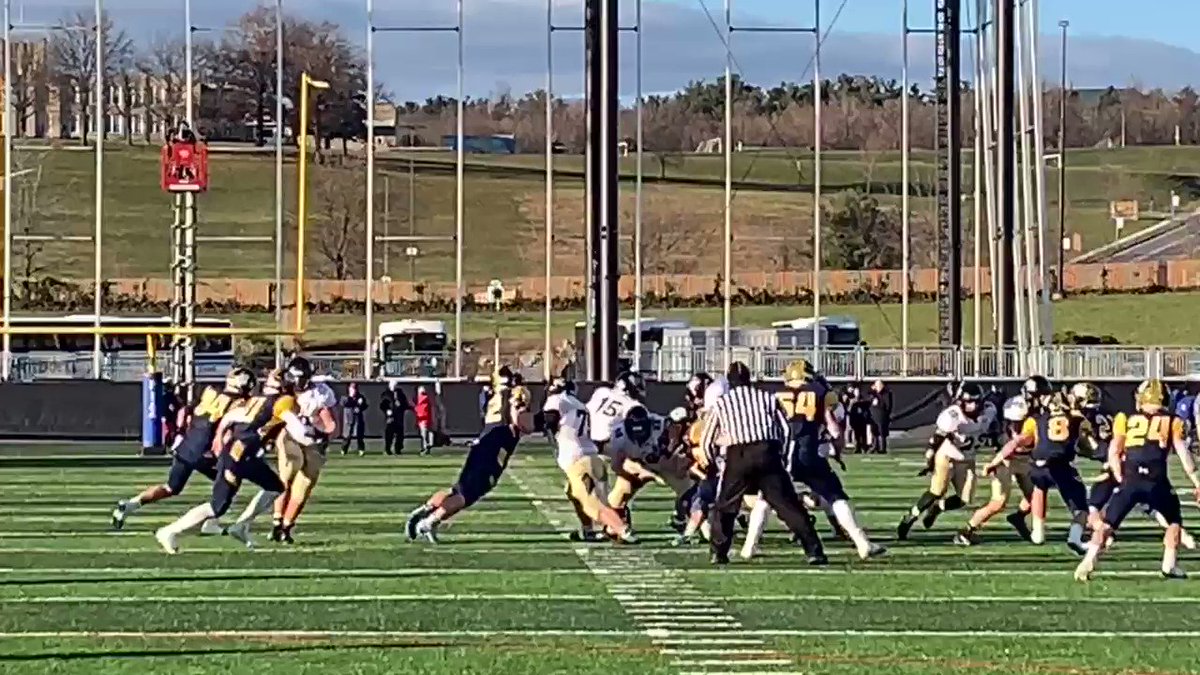 Southern Columbia's @gavingarcia_ 33-yard TD run @SoCoTigerSports
Follow EasternPAFootball.com on Twitter @EPAFootball